Grow Your Business With Performance Insider
Learn more about marketing and increase your sales. Improve your business performance!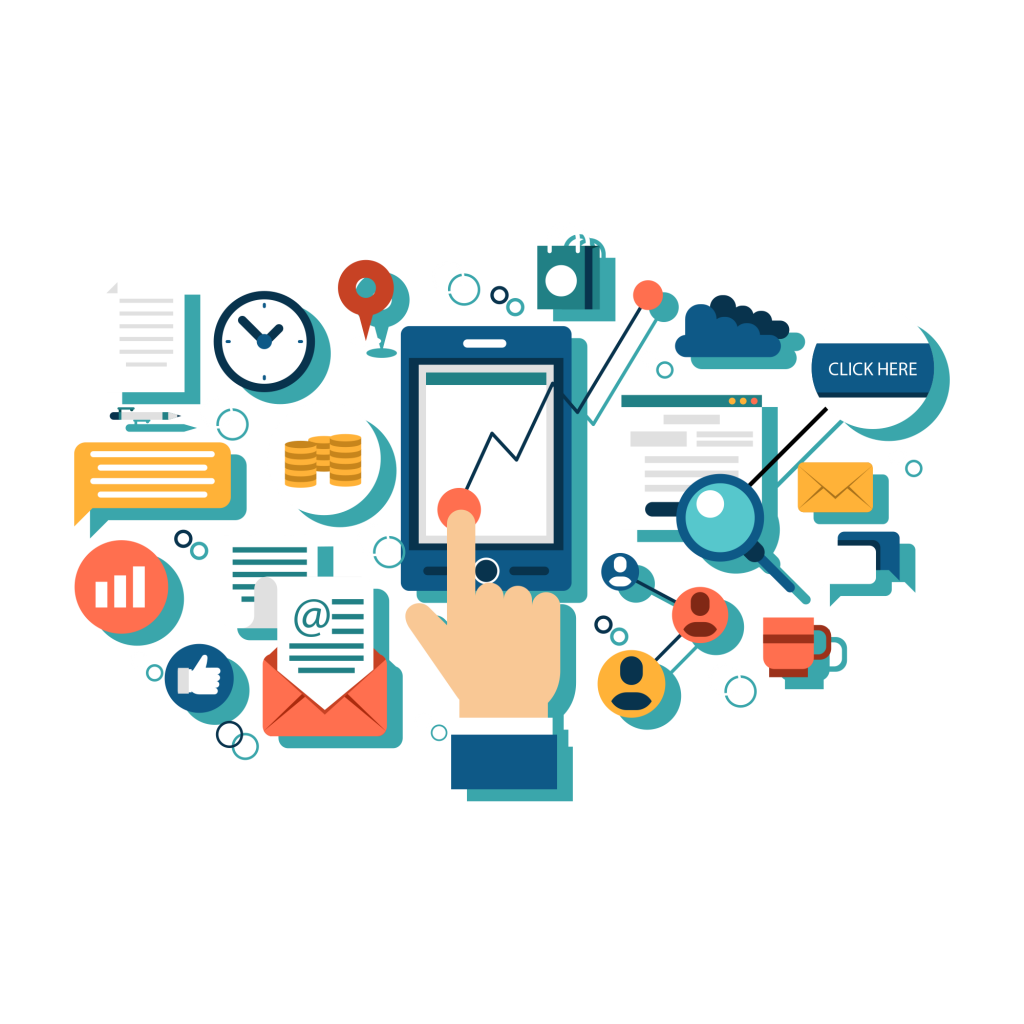 Performance Insider is the best software review blog. Learn more about: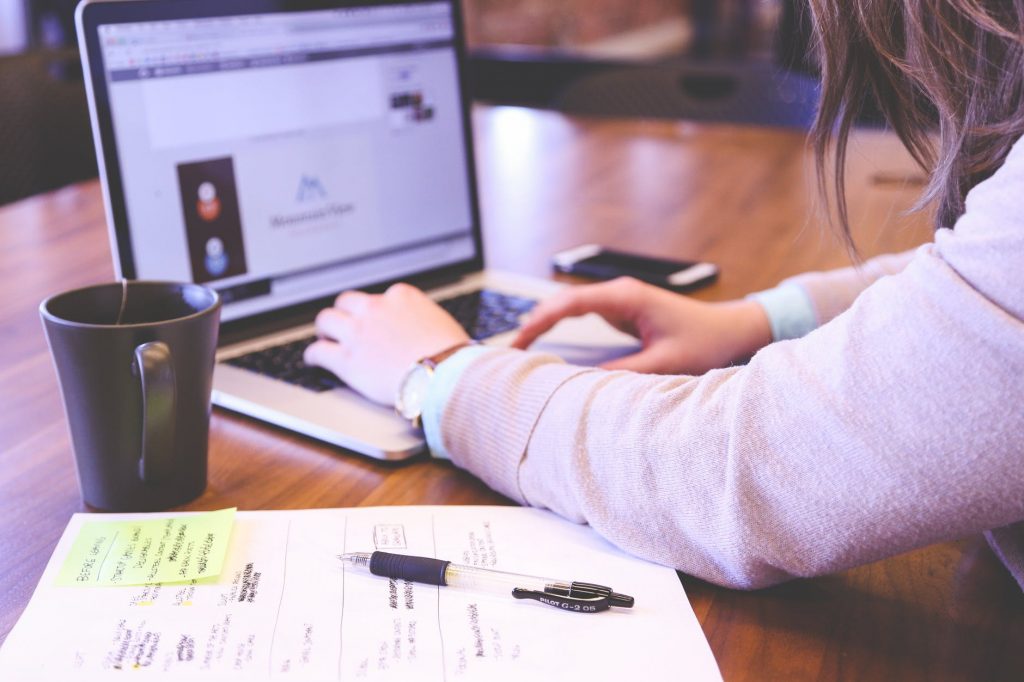 Learn about digital marketing and start your online business.
Turn your ideas into an online business. You can start earning online right away. Everything you need to learn is provided on this site. We're here to help you with your journey.
Increase your sales
Do you have an existing online business and you want to increase your sales and revenue? You're in the right place. The solution is marketing and this website is all about marketing.
Learn how to market your business and boost your sales.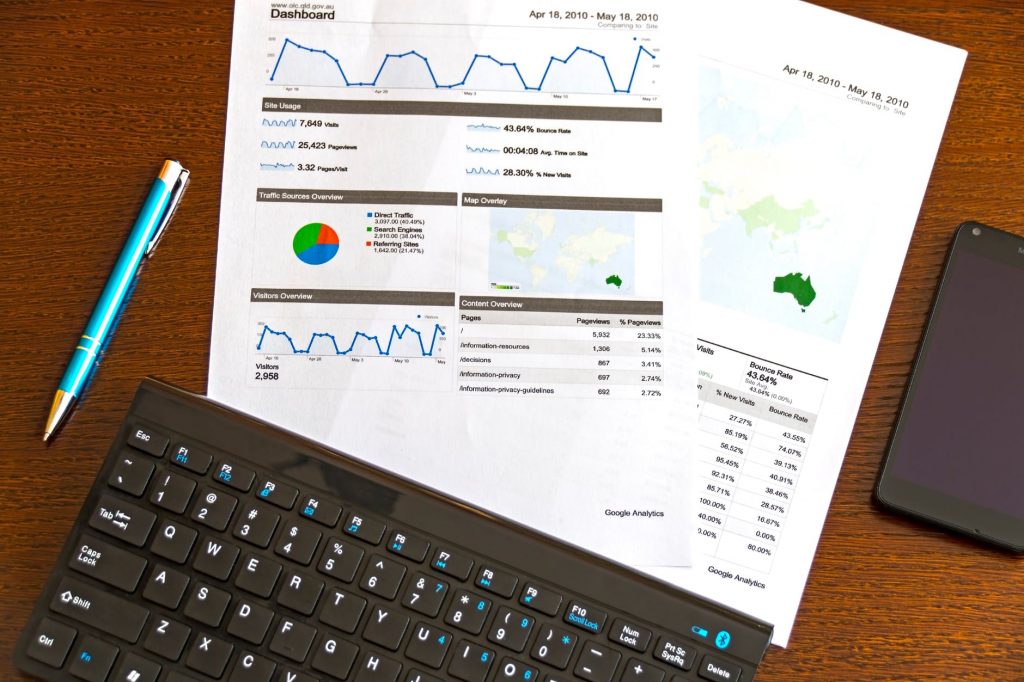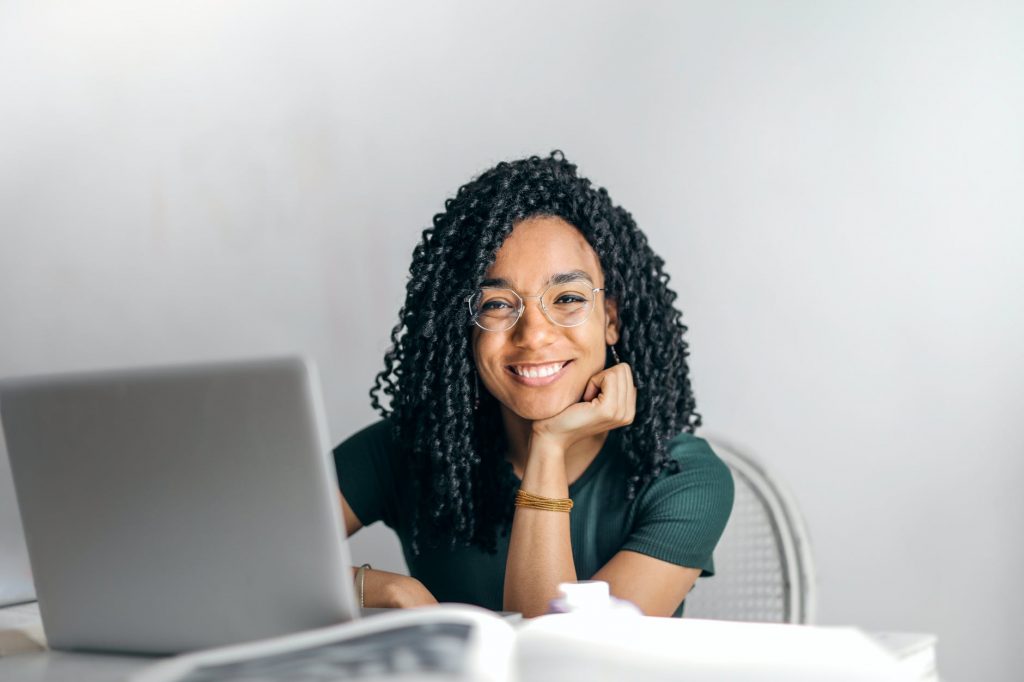 Support & Automation
Learn how to manage your online business and have a work & life balance. We'll teach how to outsource and automate your online business.
Our Reviews
Zane
If you're new to digital marketing, performance insider is a fine choice to learn all the things about digital marketing
Lisa
Amazing Blog! I've learned a lot of tips on how to increase my sales and revenue.
Kaela
I have been struggling with how to manage my online business together with my full-time work. Thanks for the outsourcing tips. Made my life easier.
Recent Posts