Performance Insider is one of the best digital marketing blogs for more than ten years. We cover everything about marketing, and we help affiliates, business owners, executives to increase their sales and revenue.
Our Team
Jack Hoyt - Publisher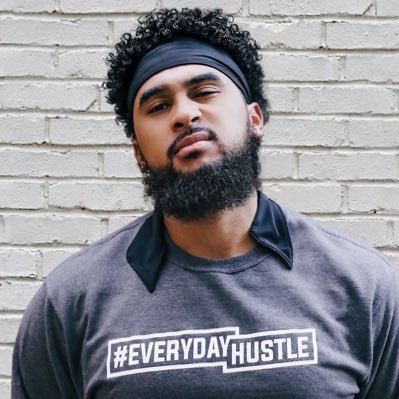 Laura Norton - Writer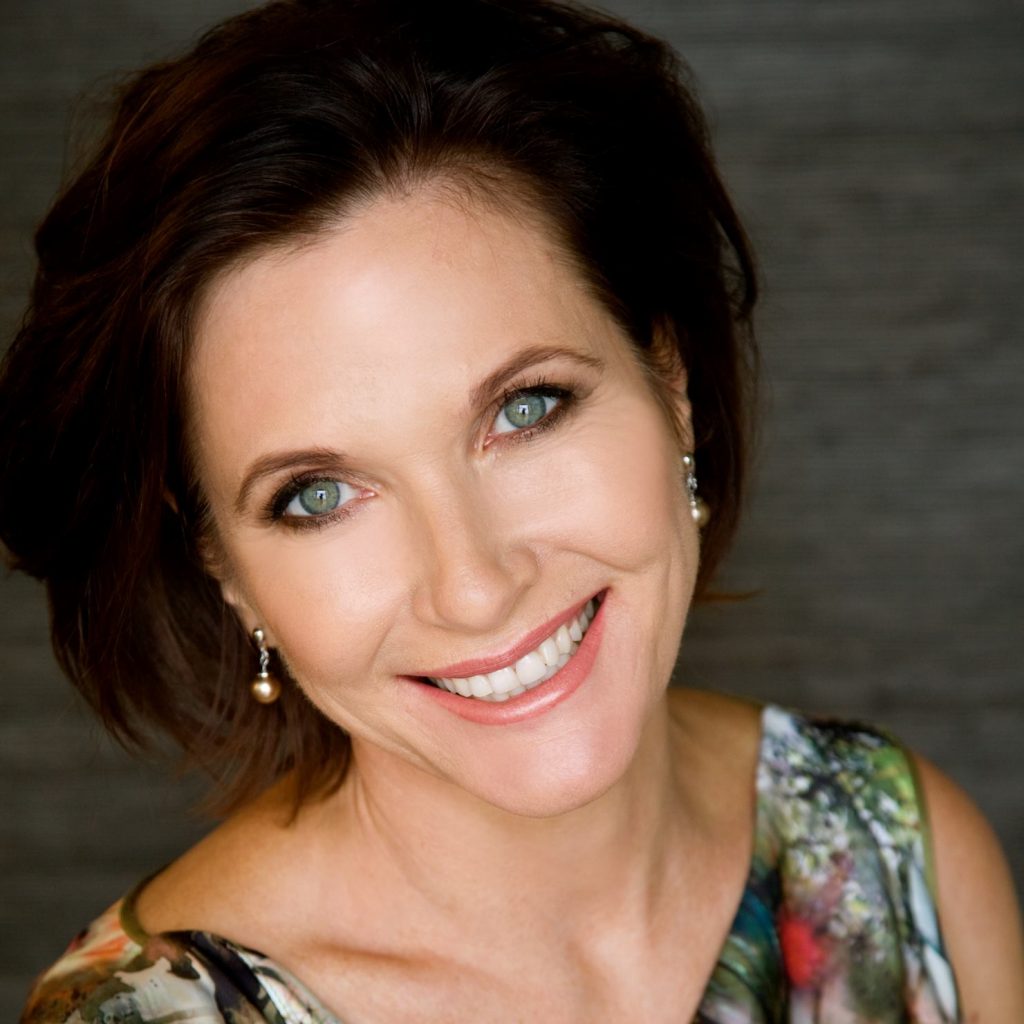 Dan Tarter - Content Writer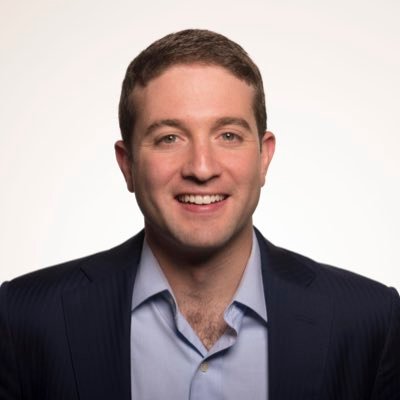 Write for us:
We are constantly looking for writers. The topics covered are everything about marketing. If you're interested, please send us a message.